Patrimonio da  visitare , Parchi divertimento, parco safari in Limousin
Leisure parks and Wildlife parks

Amateur of big shivers or sweeter sensations, you will inevitably find a park of leisure at your convenience. Scenic railways of amusement parks in the playful or instructive walks of parks with subject, it is the ideal activitie in family or between friends.

The animal world is in your range with the wildlife parks. Mysteries of the seaworld, with aquariums, to the wild animals of other lands in zoos by way of animal husbandry of lamas, of fallow-deer, of harts or of ostriches, discover all fauna while sharing an instant in family.


Iscrivere il vostro punto turistico in Limousin é gratuito
Verheyen
Le Palais
23400 Bourganeuf (Creuse)
Tel : 05 55 64 15 63
- Fax : 05 55 64 15 77
BISON FARM
Visits of the bisons in 4x4.
Bison meat and other Products.

Horsewalks.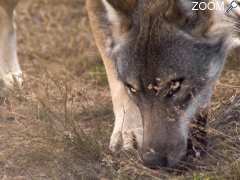 Monsieur Abel Guittard
Forêt de Chabrières 23000 Sainte-Feyre
23000 Sainte-Feyre (Creuse)
Tel : 05 55 81 23 23
- Fax : 05 55 41 13 01
Explore the wolves in a natural environment:

Over a pleasant stroll through the undergrowth of the forest Chabrières the heart of unspoilt nature, let us guide you to the wildest areas. Cross ...

Jacquelin de Rousiers
Pole de Lanaud
87220 Boisseuil (Haute-Vienne)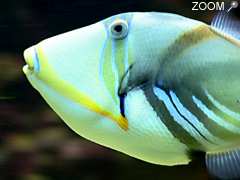 BRANTHOME
2 BOULEVARD GAMBETTA
87000 Limoges (Haute-Vienne)
Tel : 05 55 33 42 11
- Fax : 05 55 33 47 78
"In the eerie setting of Limoges' former subterranean water reservoirs, come and discover the fabulous diversity of the world of Neptune, meeting as you go the inhabitants of Earth's furthest ...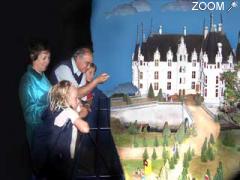 Feeriland
Ebourliat
87520 Veyrac (Haute-Vienne)
Tel : 05 55 03 16 71
- Fax : 09 55 77 50 01

Iscrivere il vostro punto turistico in Limousin é gratuito